Saint-Barthelemy
Spa By Dr Hauschka (Manapany Hotel)
The Spa By Dr Hauschka offers massages, which target specific muscles, your scalp or the soles of your feet, according to your desires, in order to completely relieve you of stress. Signature rituals, which combine well-being and sensory travel. As well as a whole range of aesthetic treatments (hairstyles, coloring, waxing, nail care, etc.).
Enjoy one free massage per stay, for any reservation of our package including a 60-minute Signature massage treatment.
Contact
Address:
Anse des Cayes, Saint Barthélemy.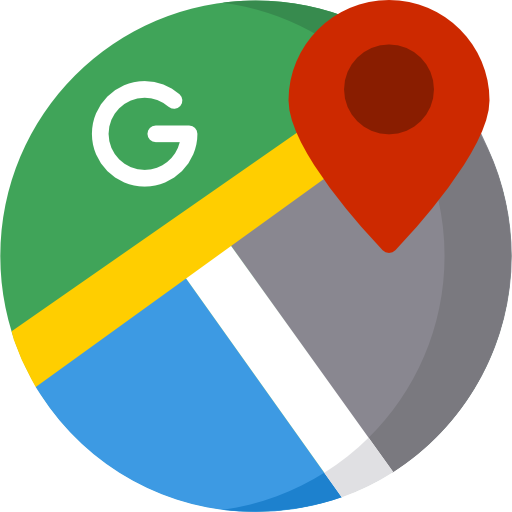 Phone: 05.90.27.66.12
Mail: reservations@hotelmanapany.com
Web site: www.hotelmanapany.com
23 Mar 2023 - 23 Mar 2023