Saint-Barthelemy
Saint Barth Yacht Club
The Saint Barth Yacht Club is located at the entrance to Gustavia Bay. 5 minutes from the city center, in a magnificent protected body of water, close to nature reserves and open to the sea, it offers you a variety of pleasures and conditions. It has been operating as a sailing school since its creation in 1985.
The Saint Barth Yacht Club benefits from a superb playground around the port of Gustavia, the surrounding islets of "Petits Saints", "Gros Ilets" and "Pain de Sucre", the beaches of Public and Corrossol. Navigation in transparent waters above coral or sandy bottoms, passing from surprises to wonder in the company of turtles, northern gannets and frigates. A unique cocktail resulting from the environmental policy pursued by the Nature Reserve for several years. Our proximity to the city and our openness to the sea allow us to offer you various playgrounds, offshore with swells, close to the coast but with a more teasing and technical wind, by kayak or paddle in search of wrecks, in Rs Venture to go with family or friends to the boarding of the bay of dovecote, we can offer you what you want.
Contact
Adress:
Gustavia, Saint Barthélemy.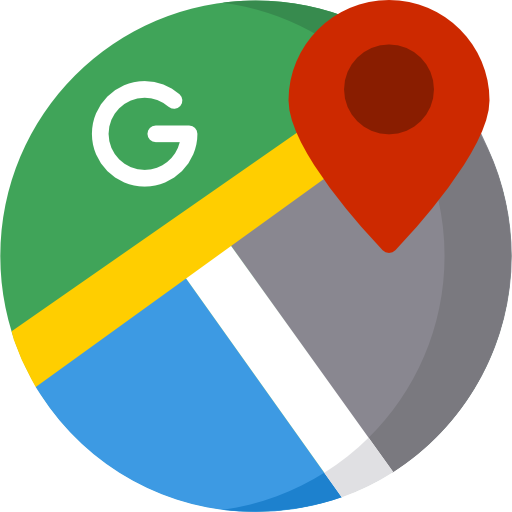 Email : moniteurs.sbyc@gmail.com
Phone: +590 590 27 70 41
WebSite: Saint Barth Yacht Club
07 Jun 2023 - 07 Jun 2023