Saint-Barthelemy
Manapany Hotel By B Signature Hotels & Resorts
Located in the fine sand or perched on the hill, the villas exist halfway between land and sea.
The architecture of Manapany (with its 32 villas) exudes the spirit of these islands. The same goes for the decor, reflecting both a sense of open space and privacy. There is a respect for soft trends and natural materials, tropical wood too.
Its dark veining covers the elegant furniture, reflecting modernity while hinting at soft reminiscences.
The partitions and the ceilings are luminous like the madras and the Creole embroidery. They play with all the colors of the rainbow, from chili red to turmeric yellow, from mint green to ultramarine blue.
Mexican women wove cotton wall hangings and cushions for this exceptional place. Here, singular designs dance on the walls.
Coordonnées
Adresse:
Gustavia, Saint Barthélemy, Gustavia.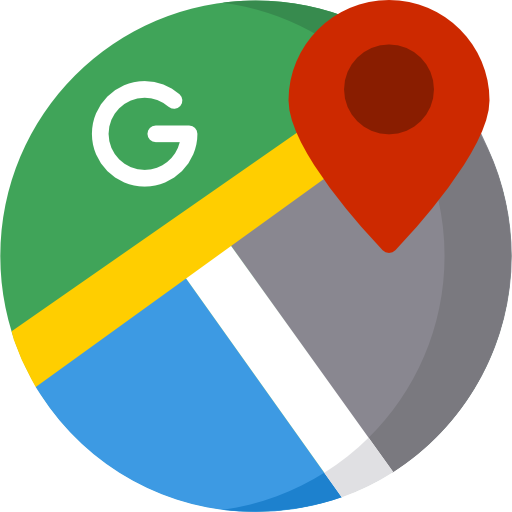 Téléphone: +33(0)240441368
Site Web: Hotel Manapany By B Signature Hotels & Resorts