Saint-Barthelemy
Spa Excellence Des Sens by Christophe Marchesseau
graduate physiotherapist, is at the origin of the concept of Kiné-Spa.
It is the first to bring masso-physiotherapy out of its usual places of practice (practices, hospitals, rehabilitation centers) and to offer a new space combining the well-being treatments of the traditional Spa with therapeutic treatments.
Avant-garde principle, the concept of Kine-Spa, through the Excellence des Sens label, offers the vision of what the Spa of tomorrow could be, a universe where the body is treated as a whole, by professionals who make their know-how a guarantee of excellence.
He obtained the diploma of "Best Hands of France 2011" with the 1st PRIZE in the Toning Well-Being Massage category.
Contact
Adress:
Gustavia, Saint Barthélemy.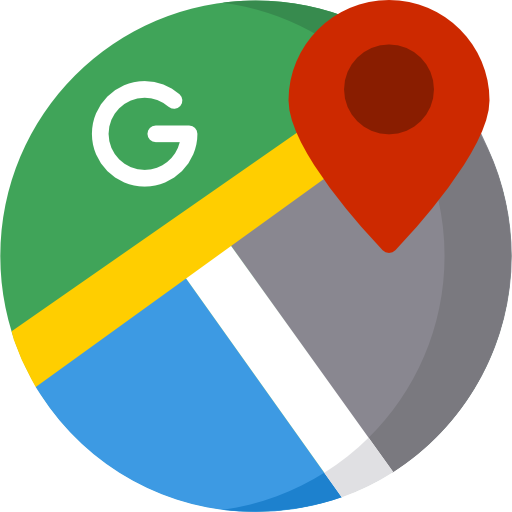 Email : info@excellencedessens.com
Phone: +590 590 29 48 10
Web site: Spa Excellence Des Sens by Christophe Marchesseau