Saint-Barthelemy
Seabob St Barts
SEABOB ST BARTS, the original Seabob Center operated by H2O, is the only reference in St Barths for SEABOB RENTAL SALE, most SEABOB activities and events are provided by certified professional diving instructors.
The SEABOB is a "design" electric underwater scooter or DPV (Diver Propulsion Vehicle) !! Slip quietly, drive safely and dive safely underwater: all this is possible with the Seabob !! You can move freely in the water like a dolphin both on the surface and at depth. Diving with such ease and agility makes a dream come true for humanity.
At the same time, the SEABOB is completely eco-friendly when in its element. The high-performance electric drive mechanism specially developed with its environmentally friendly technology is an exemplary innovation: it moves in water, 100% green and silently.
Coordonnées
Adresse:
 Gustavia, Saint Barthélemy.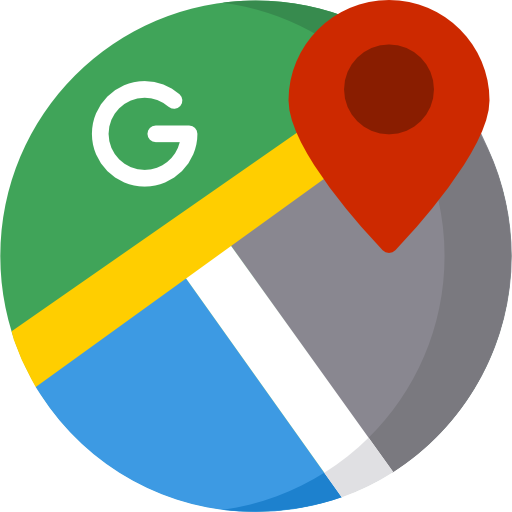 Adresse email : info@seabobstbarth.com
Téléphone: +590 690 55 42 66
Site Web: SEABOB ST BARTH
08 Dec 2023 - 08 Dec 2023