Saint-Barthelemy
Pure Altitude
The Pure Altitude SPA at Villa Marie St Barth: Pure Altitude in the tropics.
Overlooking the magnificent Flamands beach, on the heights of Colombier, the SPA Villa Marie Saint-Barth is one of those places where romance and the sweetness of life are matched only by the incredible setting of unspoiled nature.
Contact
Adresse:
Colombier, Saint-Barthélemy.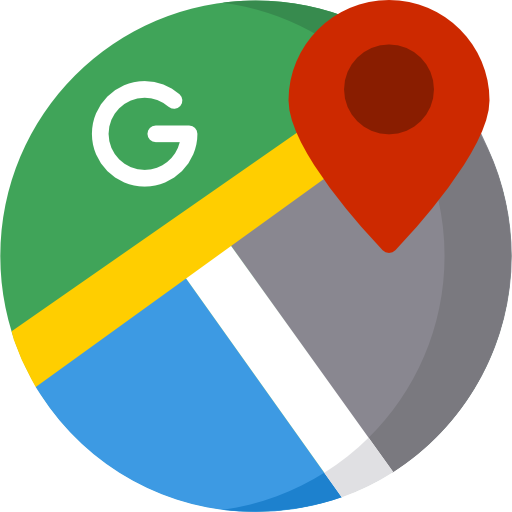 Email : spa@vm-saintbarth.com
Phone: +590 590 77-5252
Web site: Pure Altitude