The Modjo is the "place to be" night bar in Saint Barth!
The decoration of the bar is chic for a festive atmosphere and the bar is transformed into a nightclub with DJs who accompany you throughout the night!
At MODJO, you hear the angels sing to the rhythms of deliberately fun and festive music, welcomed by a smiling and warm team, a place where all of St-Barths like to meet.
Unique place, cocktail bar, friendly atmosphere, uninhibited music.
Open from 10 p.m. to 5 a.m., every day except Tuesday.
Contact
Address:
Saint Jean, Saint-Barthélemy.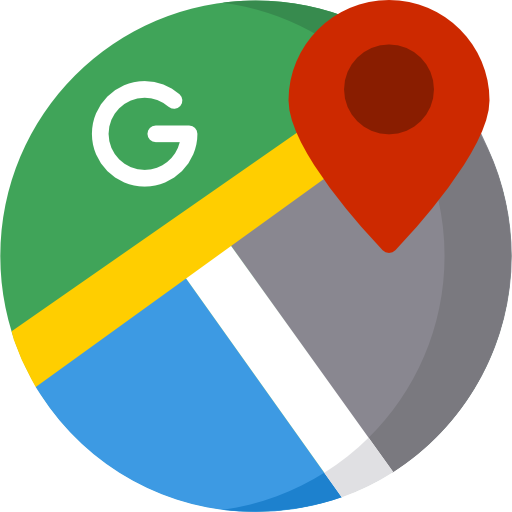 Phone:+590 590 29 75 69
Email: christelpaquet5@gmail.com
Web site: Modjo
04 Jun 2023 - 04 Jun 2023