Saint-Barthelemy
Les Artisans
Les artisans is a jewelry store and art gallery. The works of foreign artists rub shoulders with their own creations in precious metal, stones and pearls.
24kt gold jewelry set with precious stones, St Barth pendants in diamonds, "Les Artisans", Albert, Jo-Anne and Agnès create at your request a unique and personalized jewelry.
Contact
Adress:
17 Rue du General de Gaulle, Gustavia, Saint-Barthélemy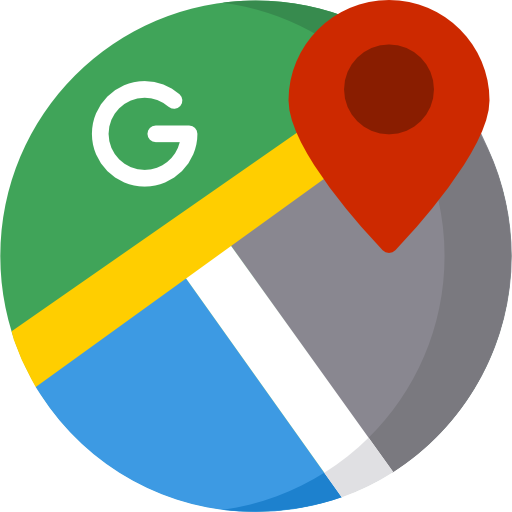 .
Phone: +590 05.90.27.50.40
Email: lesartisans@mac.com /vc_column_text]
08 Dec 2023 - 08 Dec 2023