Saint-Barthelemy
L'Arawak Saint Barth
The restaurant and cocktail bar L'Arawak Saint Barth welcomes you any time of the day from 9 a.m. for breakfast, lunch, a gourmet break, an aperitif or dinner until 10 p.m. Before a beach trip or during a shopping spree, the simple but chic atmosphere will make you feel right at home. A DJ Set opens the evening for the Apero Chic from 6 p.m.
Selection of delicious pastries and pastries, coffee and tea and pressed fruit, fresh salads, quiches, sandwiches, tapas, exclusive menus, the chef offers simple cuisine with a finger food spirit in particular.
Meals can be prepared to take away or even delivered to the boats.
Contact
Adresse:
 Gustavia, Saint Barthélemy, Gustavia.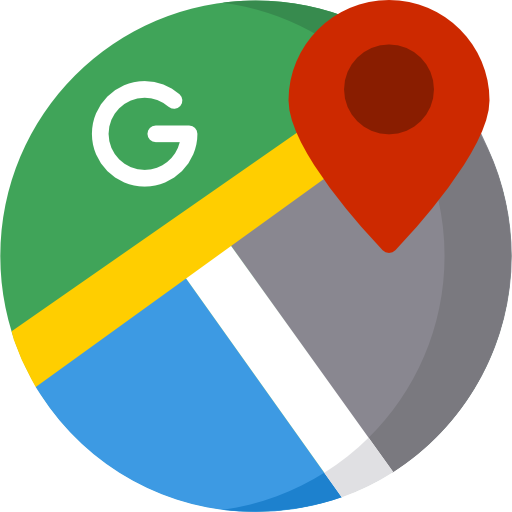 Phone: +590 590 27 53 23
Website: www.instagram.com
30 Nov 2023 - 30 Nov 2023