Saint-Barthelemy
Ilets de la Plage
At Ilets de la Plage, we do things a little differently from the hustle and bustle you might find elsewhere. We operate a tranquil and understated resort of 11 villas located on beautiful St Jean Beach with a mix of one, two or three bedroom amenities, either on the beach itself or in the lush tropical hillside gardens .
Life here is very simple, laid back and relaxing. You can spend a morning reading in your hammock, have a leisurely lunch on your patio, then head to the beach for a quiet afternoon.
Horaires
Heure d'arrivée : 15h
Heure de départ : 12h
Ouverture : Du 20 Octobre au 01 Septembre
Coordonnées
Adresse:
 Gustavia, Saint Barthélemy, Gustavia.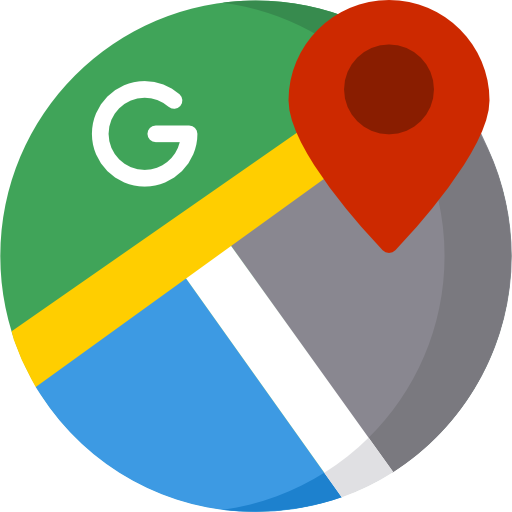 Téléphone: (+59) 0590 27 88 57
Site Web: Les Ilets de la Plage
07 Jun 2023 - 07 Jun 2023