Saint-Barthelemy
Cheval Blanc St Barts Isle De France
Wake up on pause
Wake up slowly to the calm of one of the 61 rooms, suites and villas of the House with Caribbean charm. Lush gardens, deep blues like azure, white sand like the sun at its zenith – tender reveries … Doze off a little longer in these soft pillows, lulled by the indolence of the place – only the breeze whispers its secrets.
The only property in the Caribbean to be awarded the prestigious Distinction Palace, Cheval Blanc St Barts Isle de France embodies French elegance with mischief.
Coordonnées
Adresse:
Gustavia, Saint Barthélemy, Gustavia.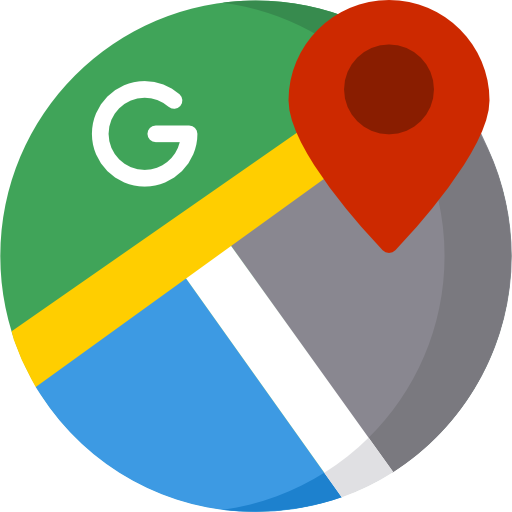 Téléphone: +590 590 27 61 81
Site Web: Cheval Blanc St-Barth Isle De France