Bar François Plantation
Imagine yourself in the heart of a tropical garden, in a dolce vita atmosphere with Creole accents, with a soft melody in the background … Welcome to the hotel's Bar François Plantation, which in this unique setting will make you discover a selection of best rums of the region accompanied by exceptional rings from the cigar cellar. Zacapa, Mount Gay, Appleton, Diplomatico, Beach House Spiced, Angostura, you are spoiled for choice! You can also taste Signature cocktails such as Royal Mojito, Coconut Punch, Pina Colada or even the irresistible Ti Punch.
Contact info
Adress:
Colombier, Saint Barthélemy, Gustavia.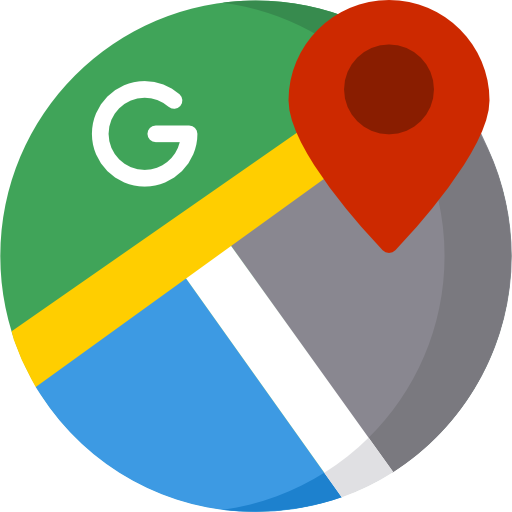 Phone: +590 590 77-5252
Site Web: www.saintbarth-tourisme.com