Saint-Barthelemy
Bamboo St Barth
Tunics and dresses handmade "made in Italy" and bohemian chic "made in Ibiza" for all women of taste.
"Nicole Olivier" (France) and "Seafolly" (Australia), Panamas (Ecuador) swimwear collection and handmade bags in natural raffia "Sans Arcidet".
Collection of Tibetan necklaces by the famous artist "Tità" from St Tropez.
New collection of authentic Indian jewelry "Harpo" in silver and turquoise.
And for men, collection of chic and casual "Coats of Arms" polo shirts.
Contact info
Adress:
Saint Jean, Saint-Barthélemy .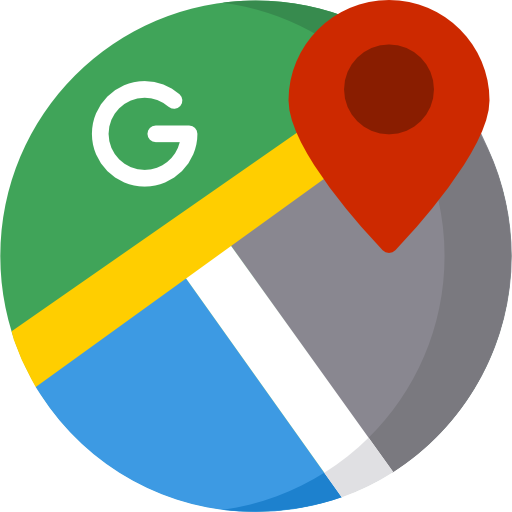 Phone: +590 590 52-0882
Mail:  isa.ricard@hotmail.com
Website: Bamboo St Barth