Saint-Barthelemy
Amis St. Barth
Welcome to Amis St. Barth
Discover the flavors of the South of France and the Mediterranean at our new Amis St. Barth restaurant, and enjoy a tailor-made culinary experience by booking our Amis Experience Tables.
At the bar or during dinner, savor the French touch by discovering our exclusive selection of Grands Crus by the glass and experience a sparkling evening to the sound of Live Music with Fabian & Lauren, a duo specially created for Friends.
Contact
Address:
 Grand cul de sac, Saint Barthélemy.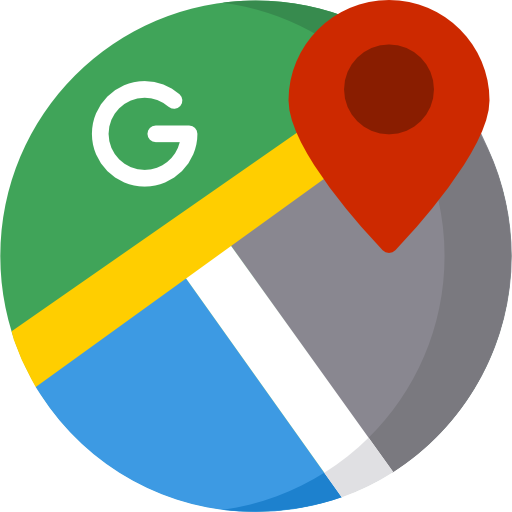 Phone: +590 590 77 51 16
WhatsApp: +590 690 52 33 18
Web site: amisrestaurant.com
Instagram: @amis_stbarth
Email: contact@amisrestaurant.com
26 Sep 2023 - 26 Sep 2023